5 Things I Wish Someone Told Me Before I Launched My Start-Up.
After 20 years of running Bean Creative, I was excited to spill the beans (tee hee!) in a Huffington Post interview on how to build a business and keep your sanity intact 🙂
When Layla Masri accidentally founded her digital agency, Bean Creative, in 1997, she was armed with an enormous first generation cell phone and a modem. Twenty years later, she's working with A listers in the entertainment, education, corporate, and non-profit worlds building Webby-award winning websites, apps, games and interactives.
Read on for my advice, as well as some hilarious back stories on how we landed "Weird" Al Yankovic as a client and why getting laid off was the best thing that ever happened to me…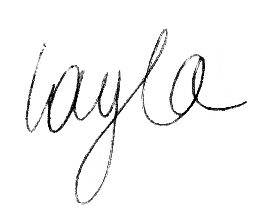 Need help creating digital dynamite?  Drop us a line!