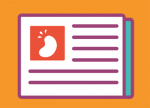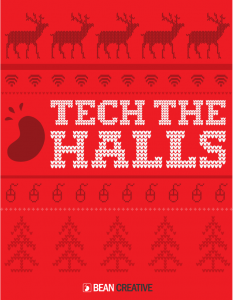 We've officially hit the home stretch of the year and it may have become clear that you have some web, app, interactive or mobile challenges that need addressing (or, some use-or-lose budget you need to earmark!).
The time is right to start chatting about needs big and small for 2017. Please let me know if I can be a resource for you.
What kind of goodies have the Bean elves been cooking up over the past quarter?