Everything is easier with the right process.
In advance of my session on usability at next week's ASAE Tech conference, Associations Now interviewed me about the art and science of turning online passersby into participants.
Why do we expect the search bar in the upper right? The contact info in the footer? The same reason why stairs and doorways are a certain height.
Usability is like oxygen…you don't notice it until it's missing.

Thinking is hard. Most people don't want to do it. They look at your web page and copy and want to understand what is it that you're offering. If it's not obvious in the first seconds, they will move on.
When you create interactions targeted to user needs and how they expect to interact, you can dramatically improve everything from event registration and education purchases to membership. Even small but important tweaks to copy, layout, and content groupings will  optimize digital on-ramps for ease of access, action, and monetization.
Check out the full Associations Now article for the full scoop (and see you at ASAE Tech)!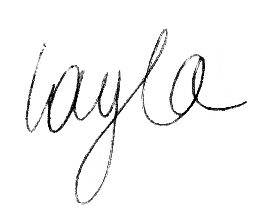 Need help creating digital dynamite?  Drop us a line!