"If at first you don't succeed; call it version 1.0."
Working in the ever-changing digital world and tech space means that we're constantly analyzing what's a trend and what's transformative.
This is the time of year when our clients are finalizing their budgets and asking us for recommendations on where to invest their time and money to make a difference across their web and app properties.
So now's the perfect time for a round of "Hot or Not?"…
What's HOT?
Alexa, how can my organization get started with voice-activated content?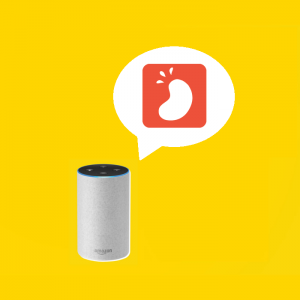 There are currently roughly 100m smart speakers in use worldwide.
And by 2021, there will be almost as many personal-assistant bots on the planet as people.
From daily news briefs to educational tools, Amazon Echo, Google Home and Siri are becoming vital tools to get hands-free, screen-free info on the go.
The exponential rise in voice-activated assistants like Amazon Alexa means it's imperative to adapt for the distinct nuances of audio search.
(The Bean Team is beginning to roll out voice -assistant projects so you know who to call when you're ready to dive in!)
Data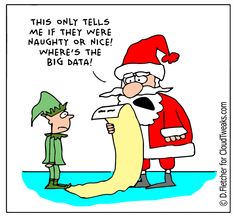 Data is super sexy because it's the lynchpin for making smart decisions about products, services, employees, strategy and more.
Research shows that humanity has created 90% of the world's data in the past year (!!!), but the same research shows we're only using 1% of the data effectively (I blame Snapchat).
But in all seriousness, those that can take data and distill meaningful business analytics will be able to best service and sell to their consumers.
If you don't have data science built into your daily operations, you are literally missing out on essential user-data that can focus your efficiencies and suggest new lines of revenue.
Augmented Reality (AR)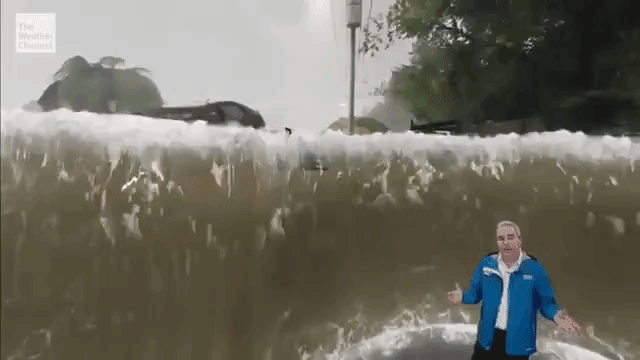 Whether it's creating customized photo filters for fun, delivering interactive professional training, or trying on a new pair of glasses —AR has the power to convert customers and get them talking.
The chilling AR imagery from the Weather Channel's reporting on Hurricane Florence went viral because of the power of visualization and the high engagement factor.
---
What's NOT
Carousel slideshows on your homepage

They are the junk drawers where all your "really important content" goes to die.
If you're thinking you need one, go check out http://shouldiuseacarousel.com (check it out regardless and have a good chuckle. We'll wait.)

Virtual Reality (VR)
Virtual reality is still mired in expensive, clunky headsets (and as a prescription glasses wearer, this is an even bigger challenge).
It still isn't feasible beyond gaming and highly specialized applications in today's marketplace—yet.
Bitcoin
This description from a recent AARP magazine says it all!
Got any predictions of hot or not for 2019? We're all ears!