Today we're at the annual National Council for the Social Studies' annual meeting to test the alpha release of our new interactive classroom tools for the Library of Congress.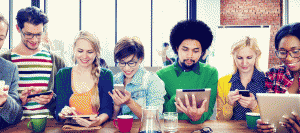 Usability testing is essential to ensuring that your site delivers on your goals and sets you up for success, whether that's information access, sales, registration or other engagement actions.
Having tangible user feedback from outside your organization makes your website less of a "personal opinion of the highest ranking stakeholders on the project" to more of a "predictable practice with verifiable results" kind of thing.
Yet, too often, people consider usability the enemy of design and/or speed to market.
You can conduct usability testing anywhere, and you can get great results even with informal conversations over a laptop. Certainly you can dive deeper with great tools for things like A/B testing or heat mapping to tell where users hover and click, but the point is not to overthink it.
Here are a few of our favorite resources that will help you learn to think like a usability expert:
Let me know your fave usability resources to add to our list!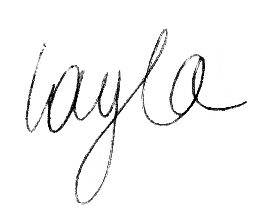 Need help creating digital dynamite?  Drop us a line!