Remember the hysteria of Pokemon Go putting gaming and creatures into cultural spots?
Now artists have launched an augmented reality gallery at the Museum of Modern Art in New York, digitally overlaying their artwork over the museum's.
This guerrilla installation was created and deployed WITHOUT the museum's permission.
This is going to get *interesting*…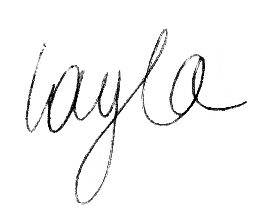 Need help creating digital dynamite?  Drop us a line!