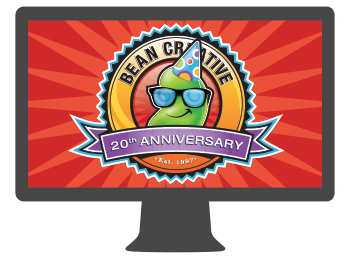 Bean Creative is a studio of interactive design and digital superstars
You aren't looking for a bunch of code jockeys. To realize your interactive vision, you need a team that dives in to fully understand your marketing, engagement and business goals — and only then, recommends the perfect digital strategy.
Bean Creative crafts web, mobile, apps and games that get results. You've come to the right place.