Associations Now picked Bean's brains for the three key steps to building strategic taxonomy for your website. Taxonomy is essential for today's modern websites, since it dictates how everything in your content management system is categorized and labeled.
The key benefit is to create very meaningful relationships between the things on your site—whether it's content, events, whatever—and to guide the users in ways that are relevant to them so that they can find content quickly and easily.
Read on for my taxonomy advice on how to test it, tweak it, and continue to refine it.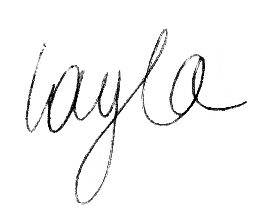 Need help creating digital dynamite?  Drop us a line!