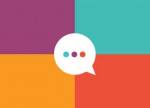 As we round the bend toward the end of the year, it's time to take stock of your website's strengths and how to best position yourself for sustained growth in 2018 and beyond.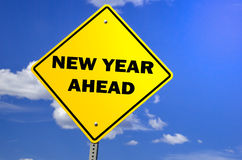 Back by popular demand, here's our interview with the Washington Business Journal — after once again being named to the Book of Lists top web design firms — where we provide expert, insider tips on what sites should (and shouldn't) have in a great website design.
There's still time to start the new year off right to maximize your goals and deliver digital dynamite to your audiences!
Read on for our blog post on the top 3 best practices & worst offenses for 2017 website design and development.…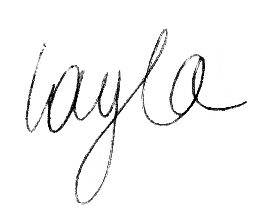 Need help creating digital dynamite?  Drop us a line!