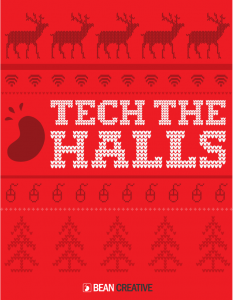 We've officially hit the home stretch of the year and it may have become clear that you have some web, app, interactive or mobile challenges that need addressing (or, some use-or-lose budget you need to earmark!).
The time is right to start chatting about needs big and small for 2017. Please let me know if I can be a resource for you.
What kind of goodies have the Bean elves been cooking up over the past quarter?
Launched a responsive redesign for the Entomological Society of America reduced their biggest pain points, including bounce rates, SSO member sign-in, and incomplete registrations
Consulted with the Smithsonian's National Museum of the American Indian on a series of educational interactives and the best ways to convey complex ideas in engaging and fun ways
Kicked off a two-year Library of Congress grant to build interactive classroom tools to teach civics through their treasure trove of amazing primary sources
Welcomed two new clients, the Tennessee Performing Arts Center and the California Landscape Contractors Association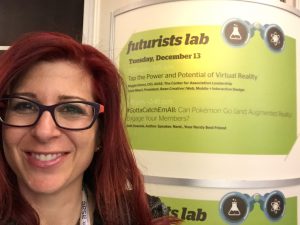 If you didn't catch my Virtual Reality panel at the ASAE Technology conference, you can see me at the American Alliance of Museum's Annual Meeting on (what else?) how to make the most of disruptive technology.
---
Know anyone who needs digital dynamite? It makes a great stocking stuffer. Just drop me a line and I'm happy to provide some insights, resources or intros.
Happy Holidays!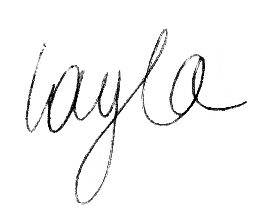 PS. Our office is closed 12/26 to 12/30, but who am I kidding? You know I'll be checking emails… 🙂