What have we been up to over the past few months? A host of fantastic digital projects, of course, plus our 2oth anniversary!
We launched an intensive, 1 year+ project to help AppleTree Institute completely re-envision their flagship early childhood learning and school readiness portal, Every Child Ready.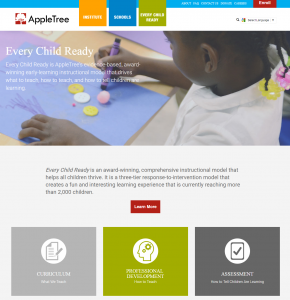 GENSLER
We also strategized, prototyped and demoed a super innovative digital project for one of the world's largest architecture and interior design firms.
---
But wait! There's more…
We welcomed a host of new clients, including American Association for the Advancement of Science, the National Council for Behavioral Health, Telecommunications Industry Association, Public Housing Authorities Directors Association, and Gateway Foundation.
Maintenance, updates and analytics-informed tweaks may not *sound* as as sexy as a redesign, but since we design our sites to weather trends and age gracefully, the Bean Team also keeps ourselves busy tackling the equally-important strategy, brand, design, and technology challenges with our treasured roster of long-term clients.
---
Missed some of our recent thought-leadership?
Here are a few of our top blog posts so far this year…
---
Looking for Layla?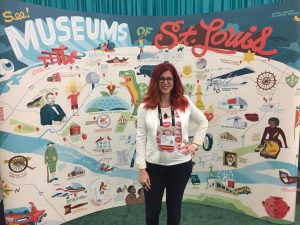 Spring means educational and industry conferences, and she's no stranger to presenting on all things digital innovation:
---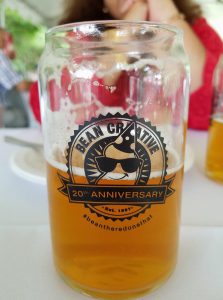 And last but certainly not least, we just celebrated 20 years of Bean Creative!
Let me buy you a beer and learn more about how we can help you accomplish digital dynamite 🙂