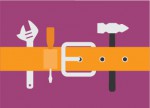 Stronger rules on online data protection begin on May 25, 2018.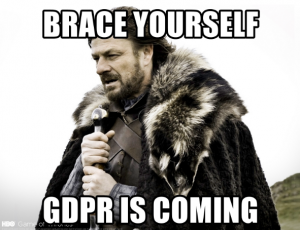 The General Data Protection Regulation (GDPR) is a European Union regulation that controls how companies and other organizations handle personal data and user consent.
It has major implications for websites serving individuals from the European Union. And yes, likely applies to you, even if you're US-based.