Quiet lips, busy minds. The studio is humming, so our radio silence is unintentional!
We've been rocking a massive redesign for the National Coffee Association… a game for the Dr. Seuss' new book, What Pet Should I Get… a social quiz engine for National Geographic Kids (which big cat are you?!) …and some megabrand gaming goodness that my NDA won't let me brag about (but trust me, you've heard of it!).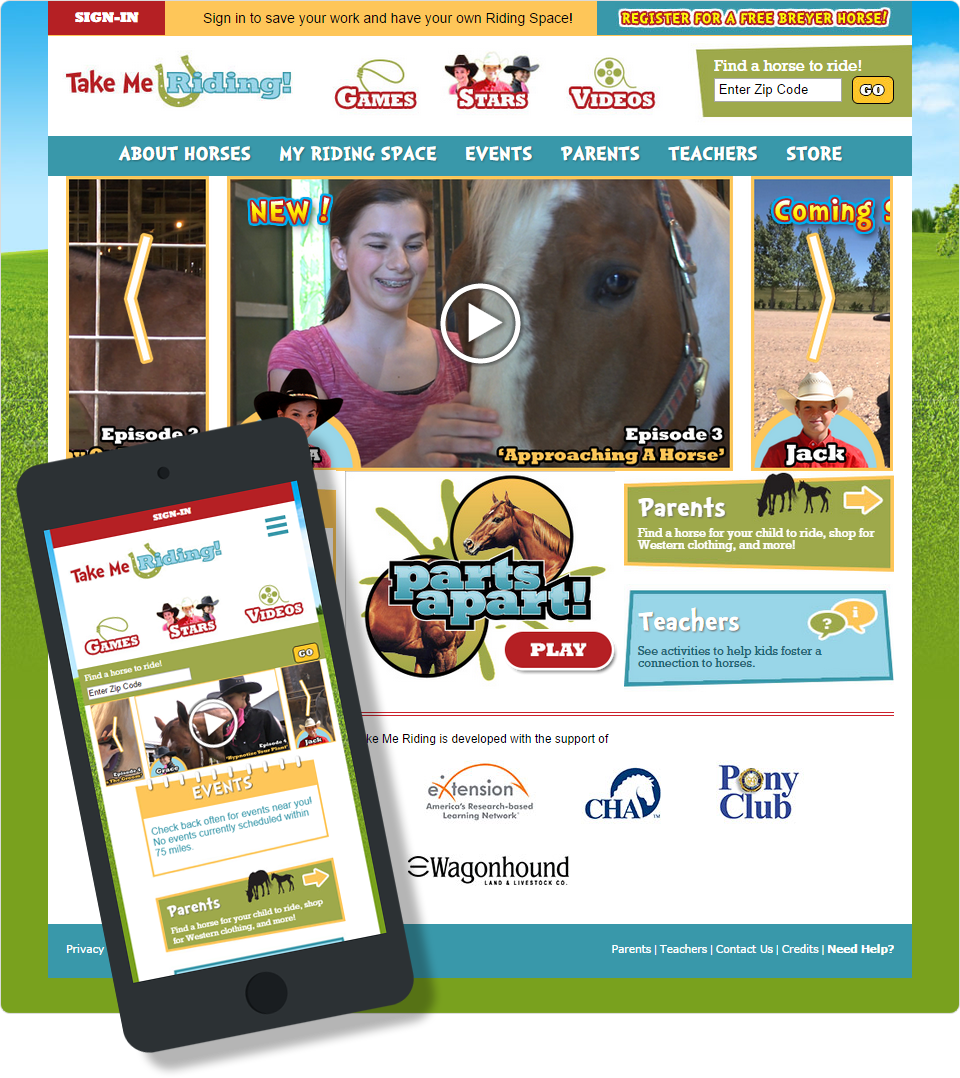 Case Study (and new award winner): Take Me Riding
We helped the American Quarter Horse Association concept and build a major web and mobile experience to engage horse-crazy kids and get them riding.
Find out why Take Me Riding just won an Outstanding Achievement Award in Education from the Interactive Media Awards!
---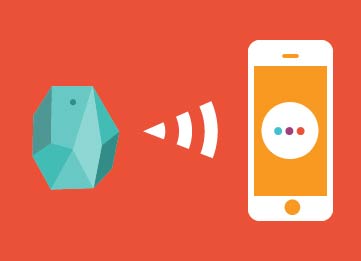 7 habits of a successful beacon campaign
We presented a session to a packed house at last month's American Alliance of Museums on the power of beacons. Whether you are thinking "what the heck is a beacon?" or wishing you had deeper insight on these powerful interactive tools, be sure to check out our blog post on the 7 habits of a successful beacon campaign.
---
What Can Bean Do For You?
From HTML5 and responsive redesigns to interactive education and games, our team of experts delivers digital dynamite to reach your goals. Take a look at our most recent case studies. Contact me and let's build something amazing!
---
And last but not least —
We're on the lookout for wickedly talented folks to join our team. Know anyone who dreams in code? Be sure to send them to our career listings.
So now that you're all caught up, are you working on something you need help with? I'm all yours… just email me for any helpful industry insights, resources or intros.
Cheers,