Santa came early to Bean Creative!
We were tasked with a very special site redesign – discover who the lucky launch recipient was.
You know the saying, "The cobbler's children have no shoes?" Well, we squeezed in some time to redesign our *own* website with a fresh new brand and of course, all the responsive goodness you'd expect in a forward facing, mod website.
We're all set to welcome the new year in style – how about you? Let us know how we can help you put your best foot forward in 2015.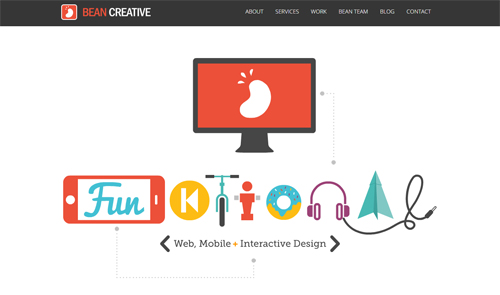 Did you take part in #GivingTuesday?
For nine years, we've put on the Spooky Bean Halloween haunted graveyard and collected donations for the Leukemia & Lymphoma Society.
We've given every cent of the thousands of dollars of donations directly to LLS, where they do tremendous good for people suffering from blood cancers.
If you're making any charitable donations this year, please consider this charity that is near and dear to our staff!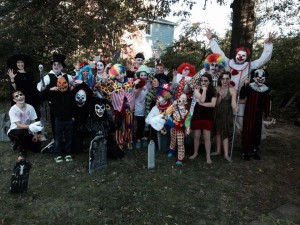 We take amazing clients to even greater heights. Please keep in touch and let us know how we can help you on YOUR mission to engage and entertain with interactive technology!